A new year always brings new things. New challenges, new goals, new rewards, new sorrows. So far, this year for me has had more sorrows than anything. My father unexpectedly passed away at the beginning of January. Coming from a very close and loving family, it's been nothing short of a nightmare for me. However, times of sorrow and grief always show you how much support and love surrounds you. I have felt so loved from so many people. I know that this year is going to be hard, but I know that I will be okay.
For the past couple months, I had been pondering the idea of doing a photo series of some sorts. After the past two weeks, I knew that this year was the perfect time to come up with something along those lines.
Rachel Giese Creative "2016 Self Portrait Challenge"
Every month, I am going to take one self portrait. One month, one picture.
The Rules:
The picture must depict what emotions I felt during that month.

That's it.
I love this idea because I've been wanting to take more pictures outside of freelance work. I also know that this project is something that will help me grow as a photographer (which is always a plus).
This year is going to be hard for me. I sometimes forget that I need to breathe, allow myself to grieve and express my emotions. This is the perfect way for me to do all of those things. The January shoot alone was rewarding enough, and I can't wait to see where these next few months lead me.
For all of those who want to join, feel free! This gives photographers of all levels of experience to learn. And it's never too late to join. If you'd like to do so, please use the hashtag #RGCselfseries so I can see all of those pretty portraits! All are welcome.
Here is January's portrait: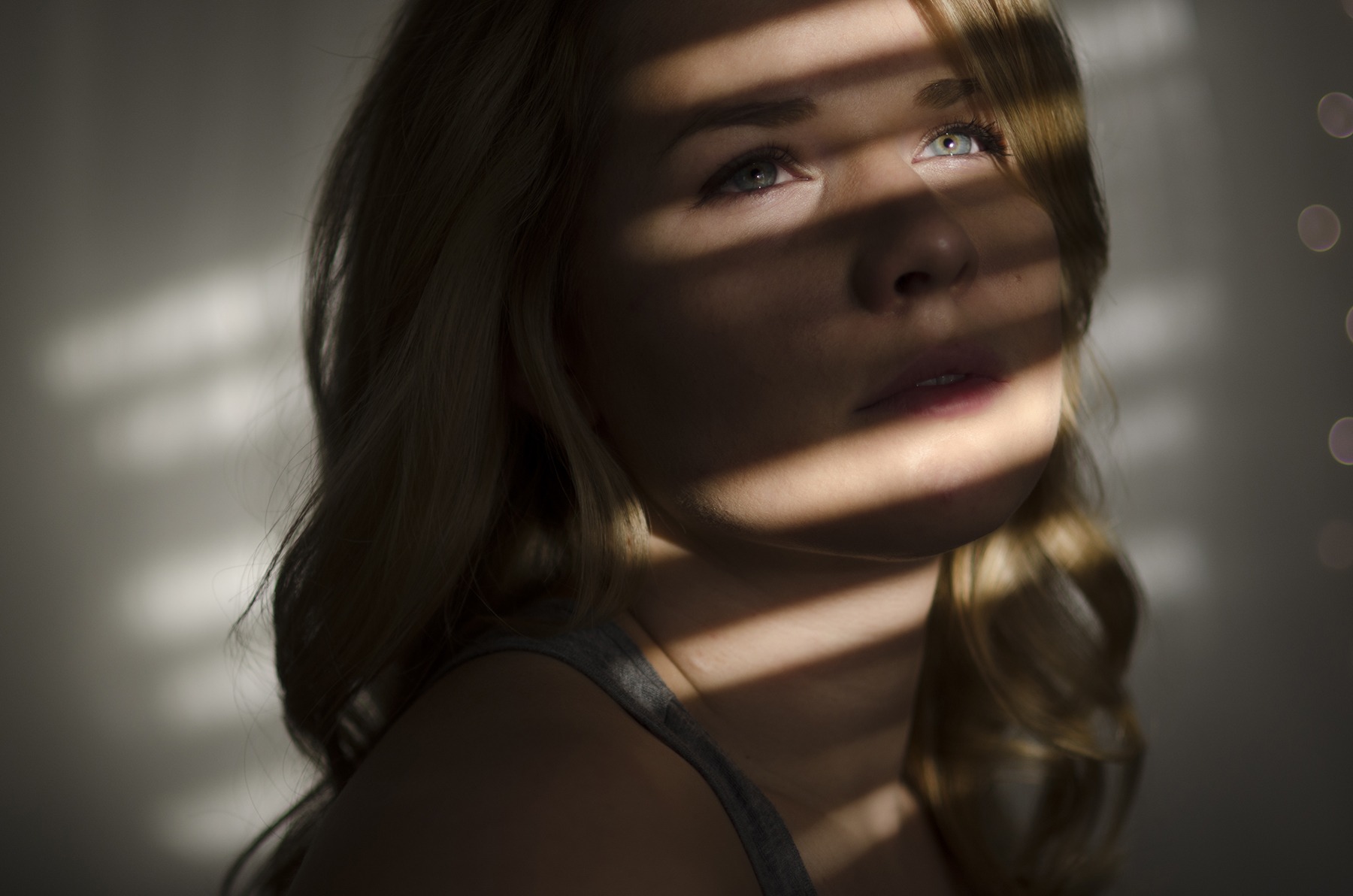 The one above was by far my favorite. I think that the contrasting lights really show January well. There was a lot of darkness, but there was also light. I'm trying to keep looking towards it and remain postive. After I took this picture, the song "Here Comes the Sun" got stuck in my head.
However, here are some other ones I shot for January that were up there as well. It was really fun and rewarding seeing how my pictures got better the more comfortable I got. I started with just a plain portrait, and then I started to mess around with the lighting and shutter speed, and came up with some really awesome images. I loved them all, but I tried to pick the best one that described January.
Comments, suggestions, any thoughts are appreciated!