Capture your next milestone
Whether you need portraits, are recently engaged, or just want to look fabulous for an afternoon, I would love to help out. I've been documenting stories for 8 years now. I take pride in getting to know my subjects and making them feel comfortable in front of the camera. Let me capture whatever milestone is next in your life.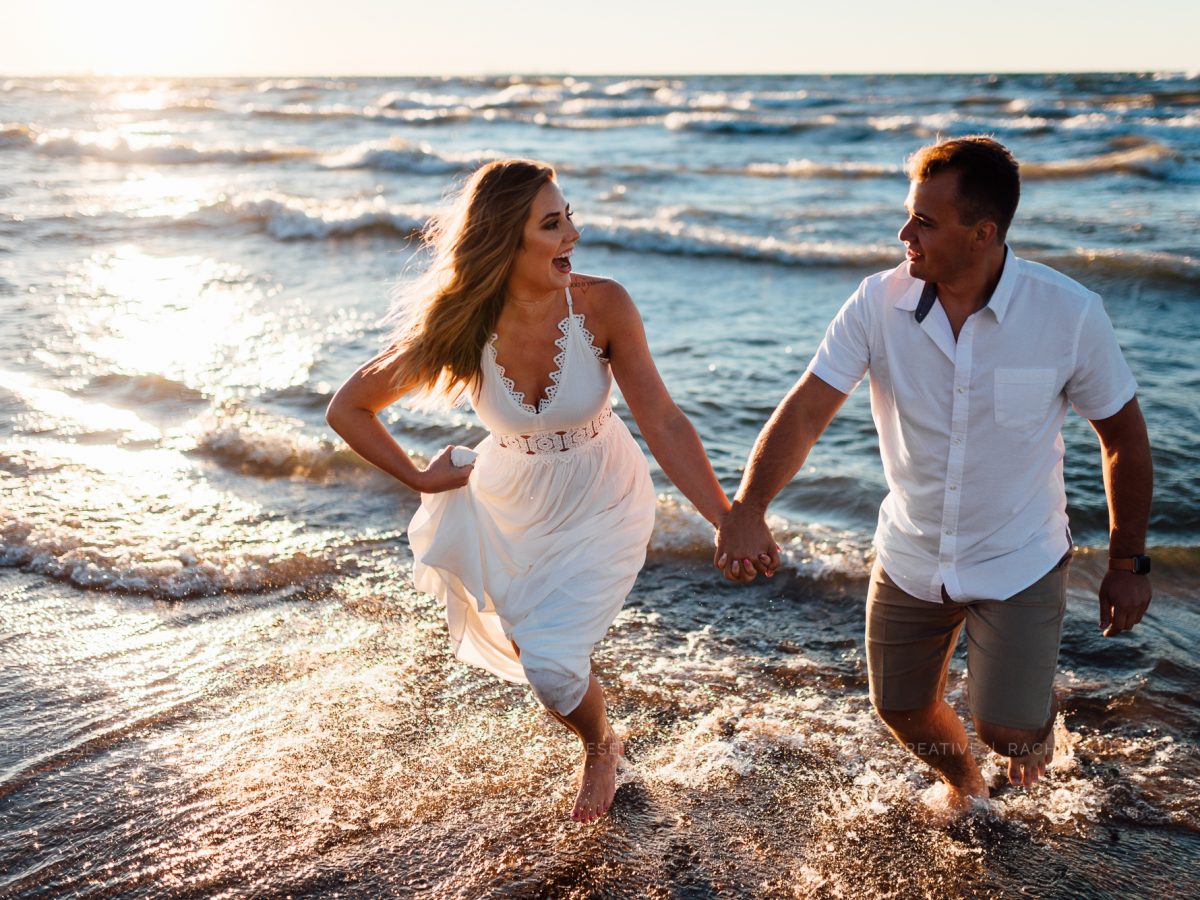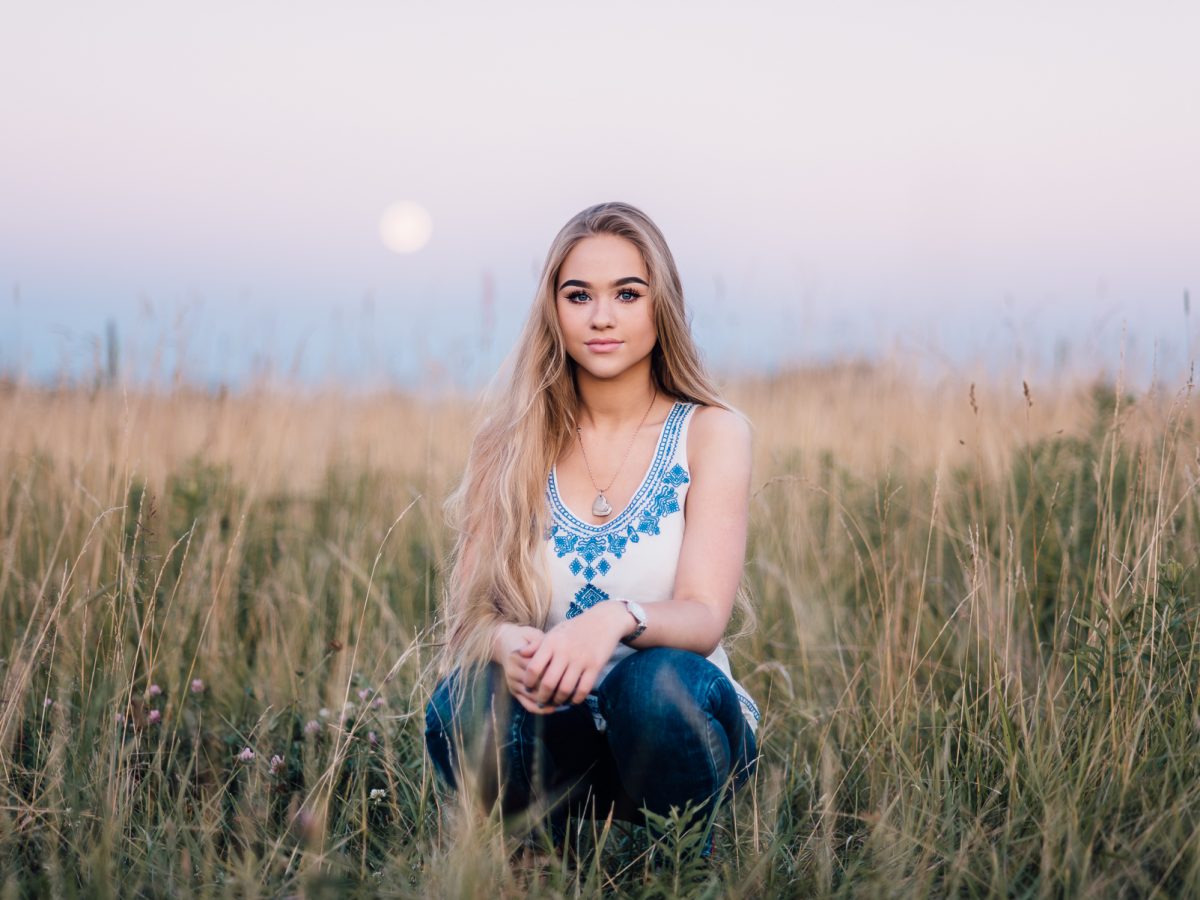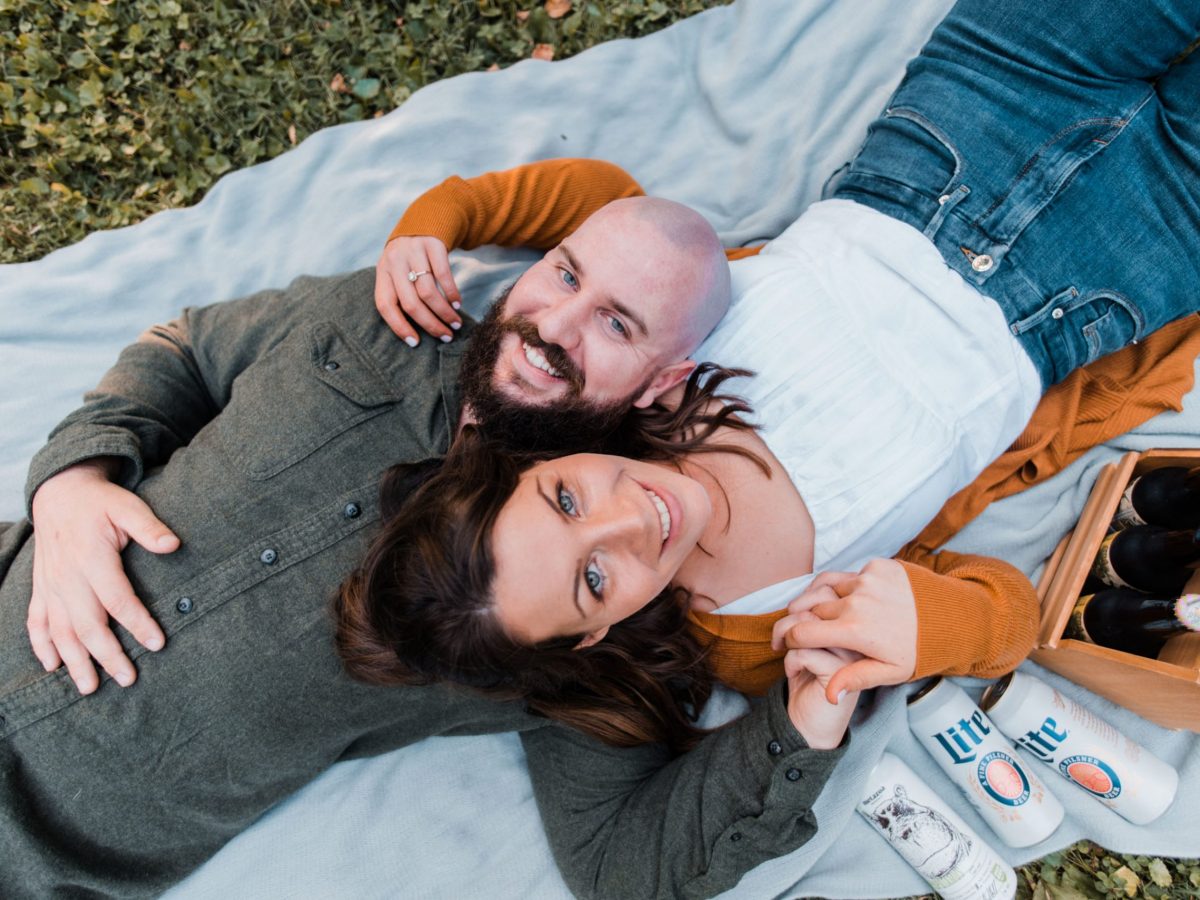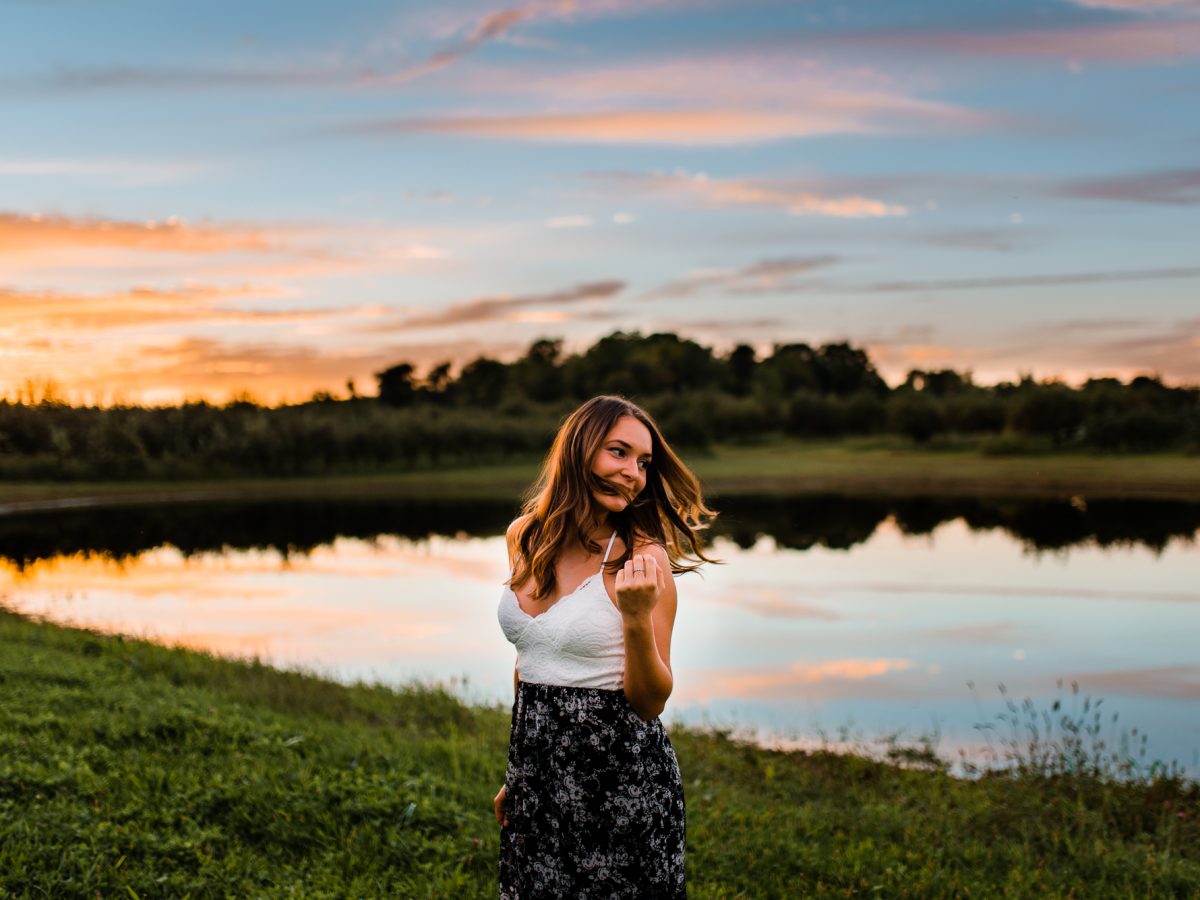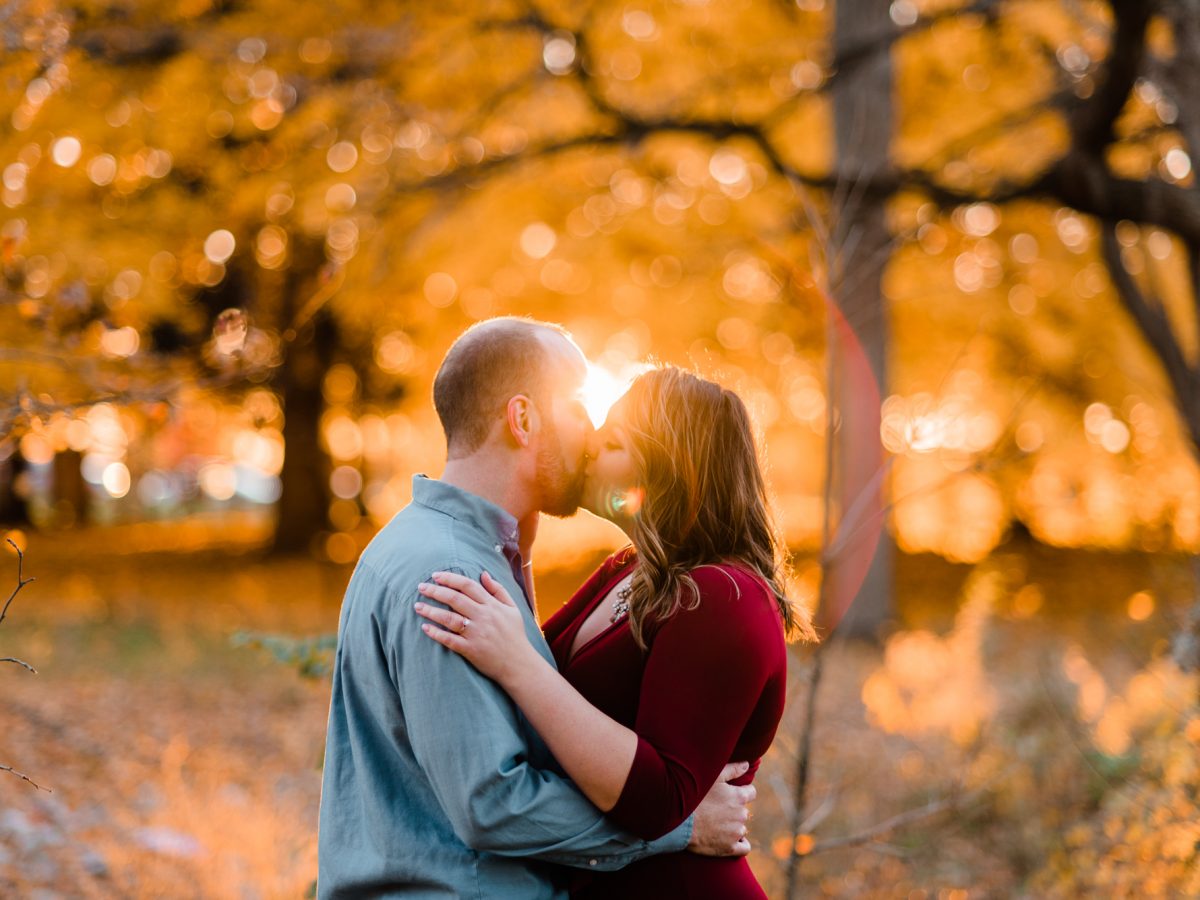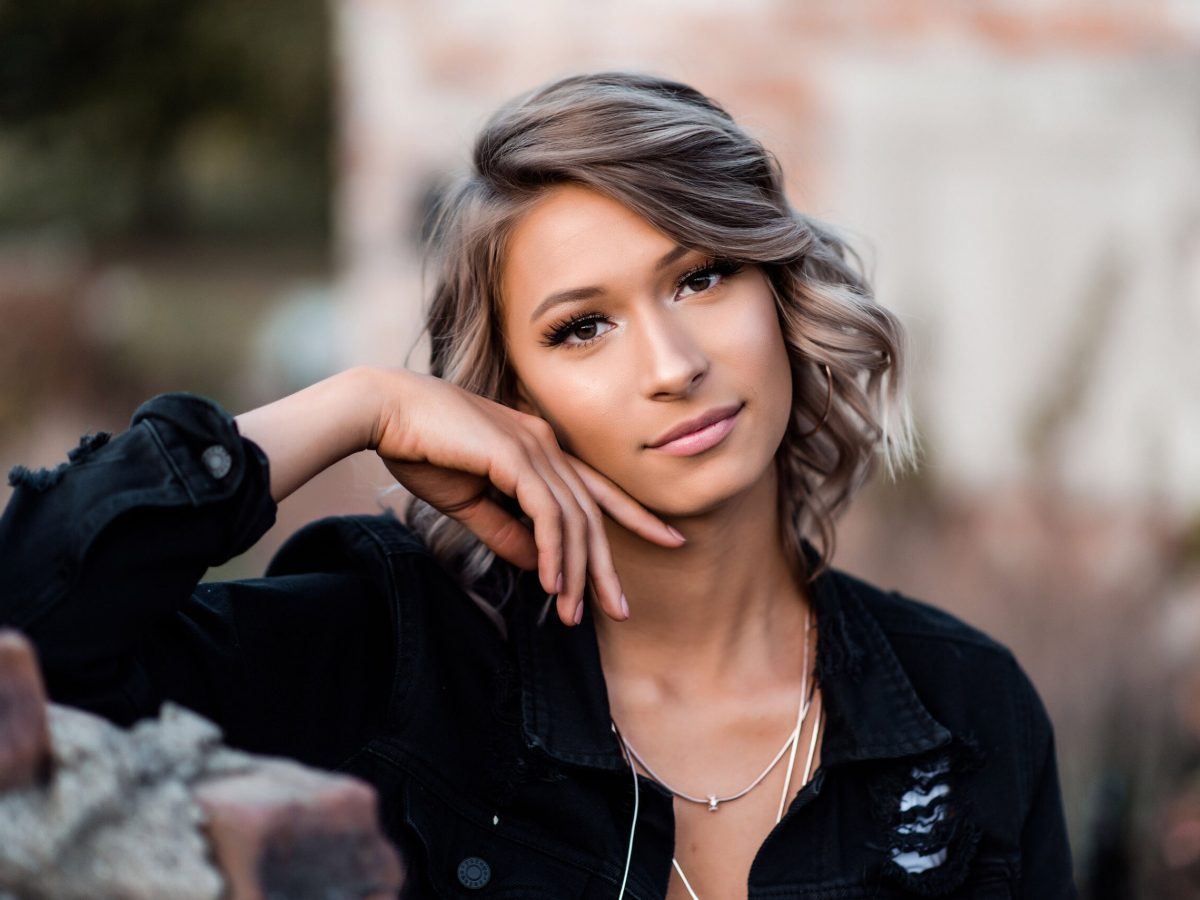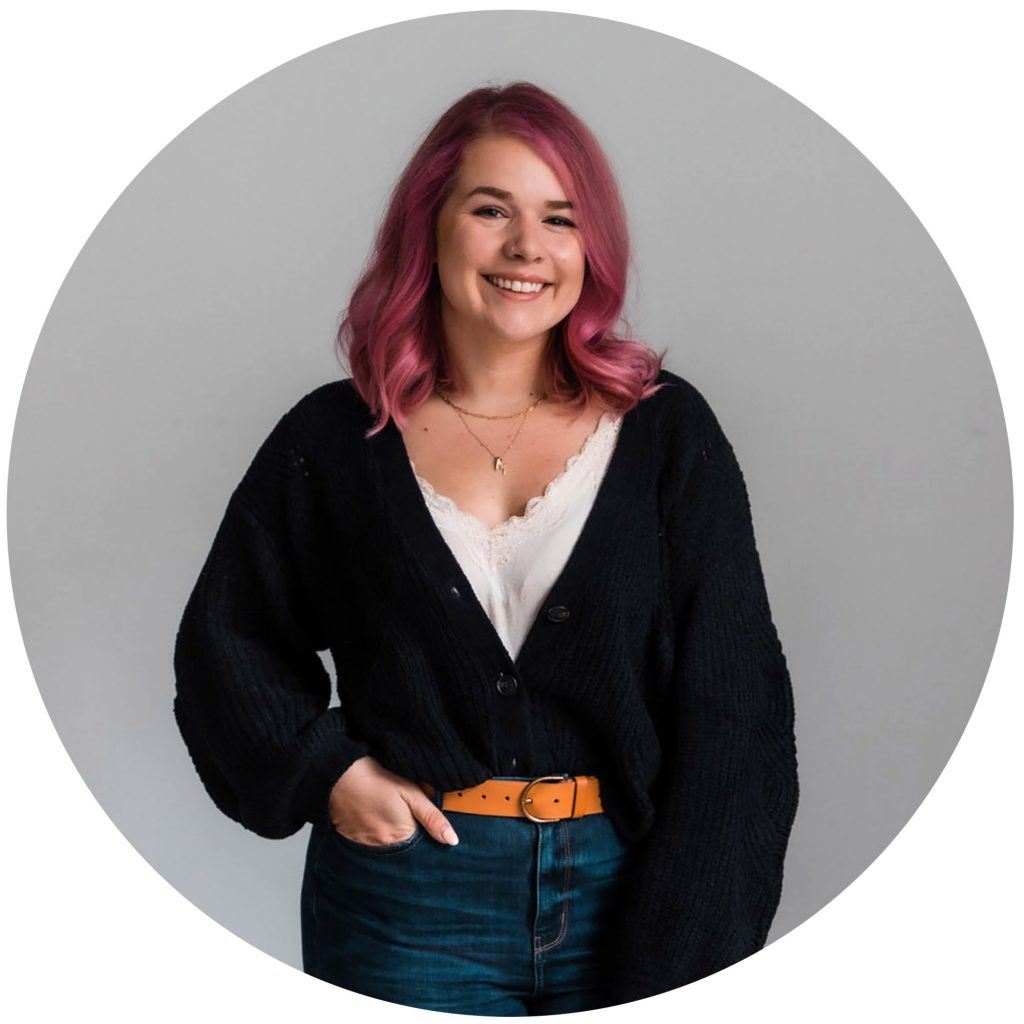 Rachel is so bubbly and kind and truly believes in bringing magic into her work. She has the best personality and is so sweet. She makes you feel super comfortable in front of the camera and has some killer quality. Rachel captures gorgeous colors and will capture your memories beautifully.
So incredibly lucky that I had the opportunity to model for Rachel. One of the most creative people I have met in Indy. Very friendly and able to give directions clearly that ensure your photos will turn out perfectly.
Rachel is hands-down the best photographer I've worked with. From family photo shoots to client shoots — she nails it every time. She's wonderful with kids and great with directing talent. Her creativity and professionalism are unmatched.
She has a great eye and found tons of creative locations when we explored the Arts and Design District together. The images from our collaboration are some of my favorite. I'd recommend her highly and would shoot with her again anytime!