Of the general population, maybe 50% would say that Christmas is their favorite holiday. The remaining half is split among Thanksgiving, New Year's, 4th of July, and Halloween. I'm part of the 5% of the population that LIVES for Halloween. It's the most wonderful time of the year – the time where no one can say that you're weird. In Halloween land, you're applauded for being creepy and unusual, and that's my cup of tea.
As a creative, it's honestly hard to be creative all of the time. When you make a living out of how "out-of-the-box" you can be, it's very important to have personal projects that you do for yourself. I started making them more of a priority in 2016 when my father passed away. I used that experience to create my Self Portrait Series. Since then, I've come up with a new personal project each year. Usually, they take place around Halloween.
For 2020, I decided to do 13 Days of Halloween. I challenged myself to come up with 13 different spooky concepts and themes, starting from a story board and ending with a carousel post on Instagram. Below are the 13, and I'm so proud with how they turned out.
A Dark, Dark Wood
"The woods are lovely, dark and deep. But I have promises to keep, and miles to go before I sleep." – Robert Frost 🖤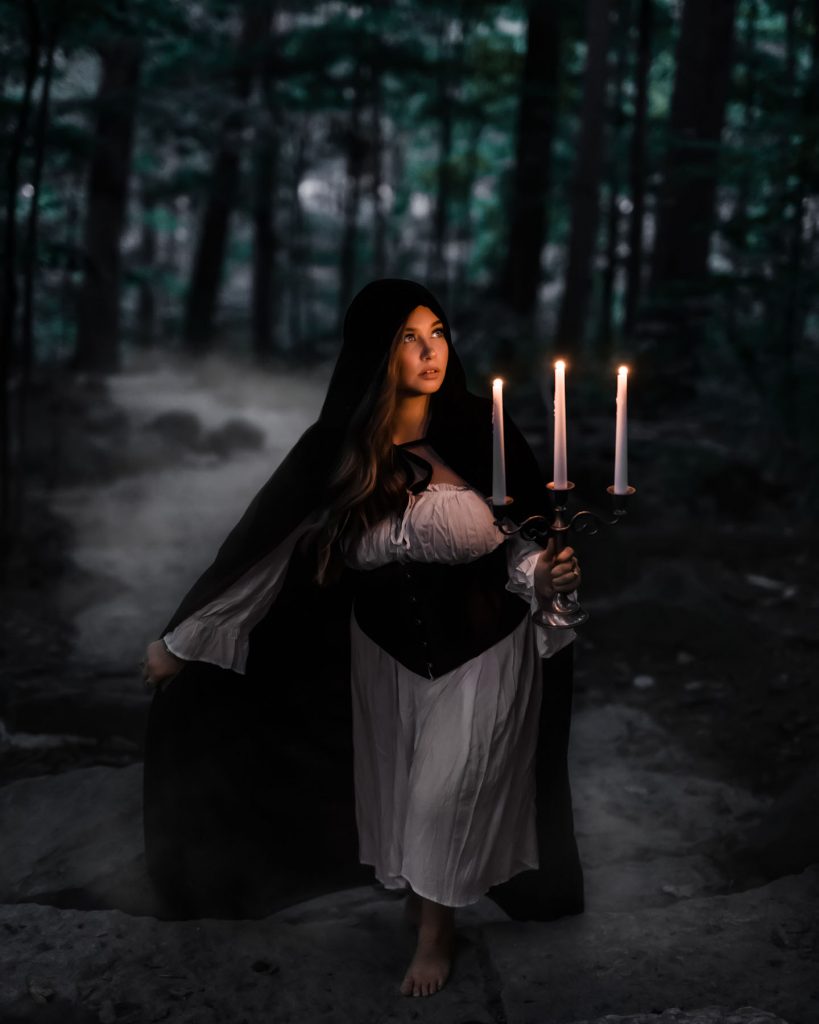 An Angry, Vengeful Vampire
A vampire, like a lady, never reveals his true age. 💀🥀🍷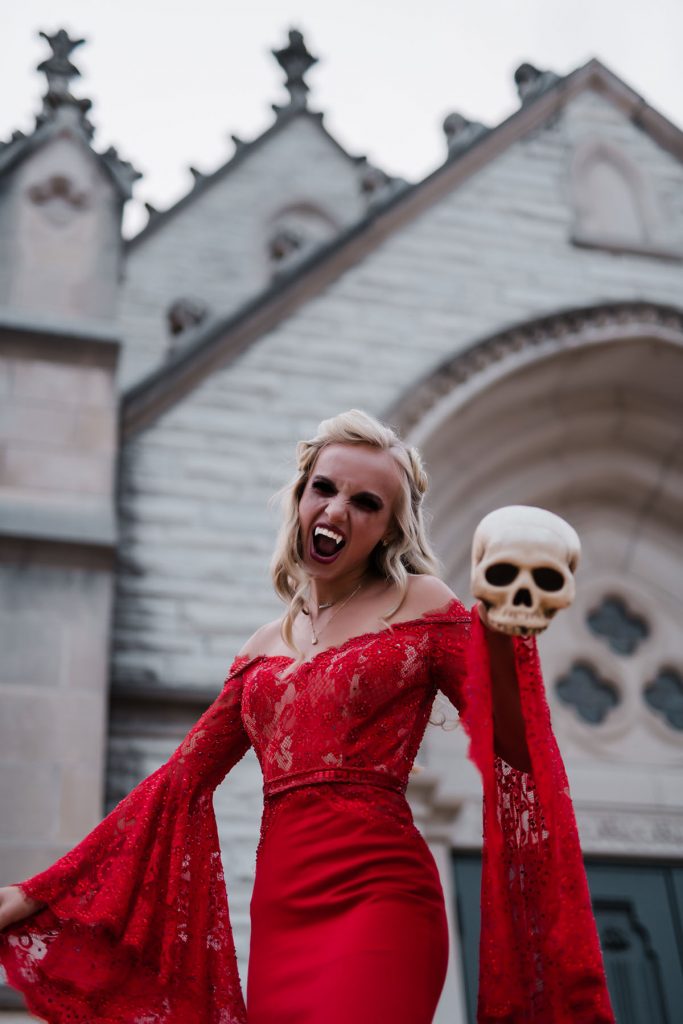 A Tall, Lone Scarecrow
Looking out at the cornfields,
You stare at the scarecrow
And you almost hear something whisper,
"Is your mind playing tricks on you, or am I?"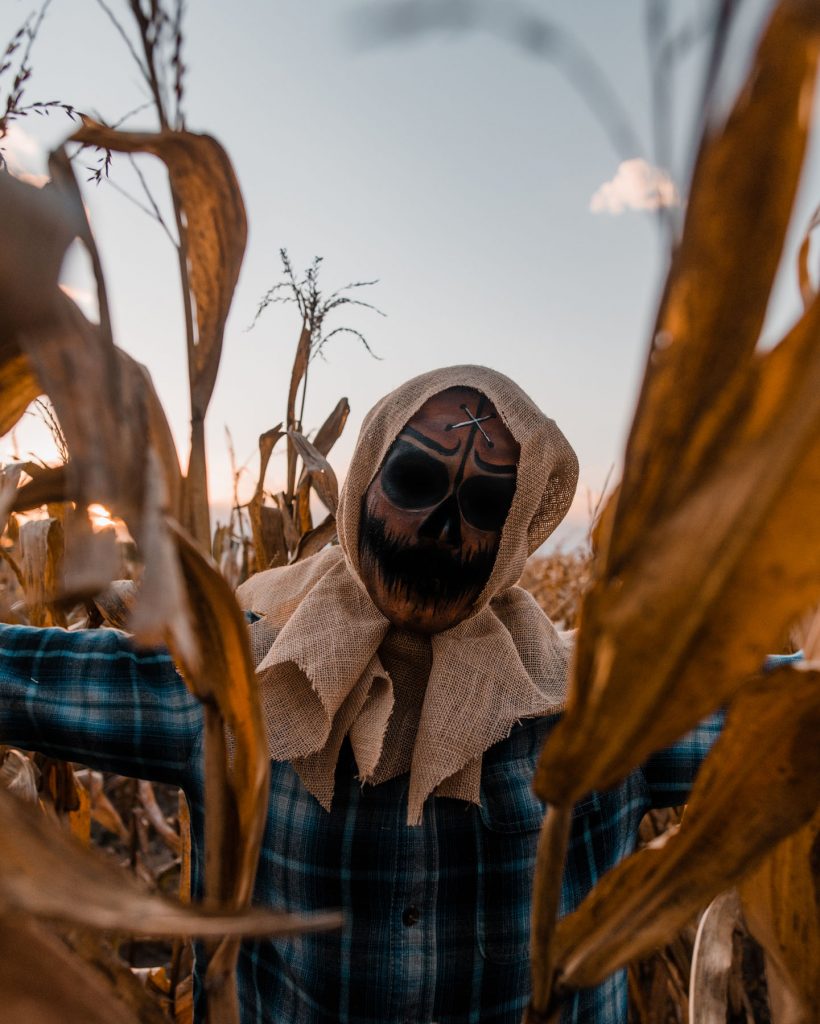 A Longing, Singing Siren
I am a siren, and for my adoration of mankind, have been caught in fishing nets one time too many. 🐠🕸🌊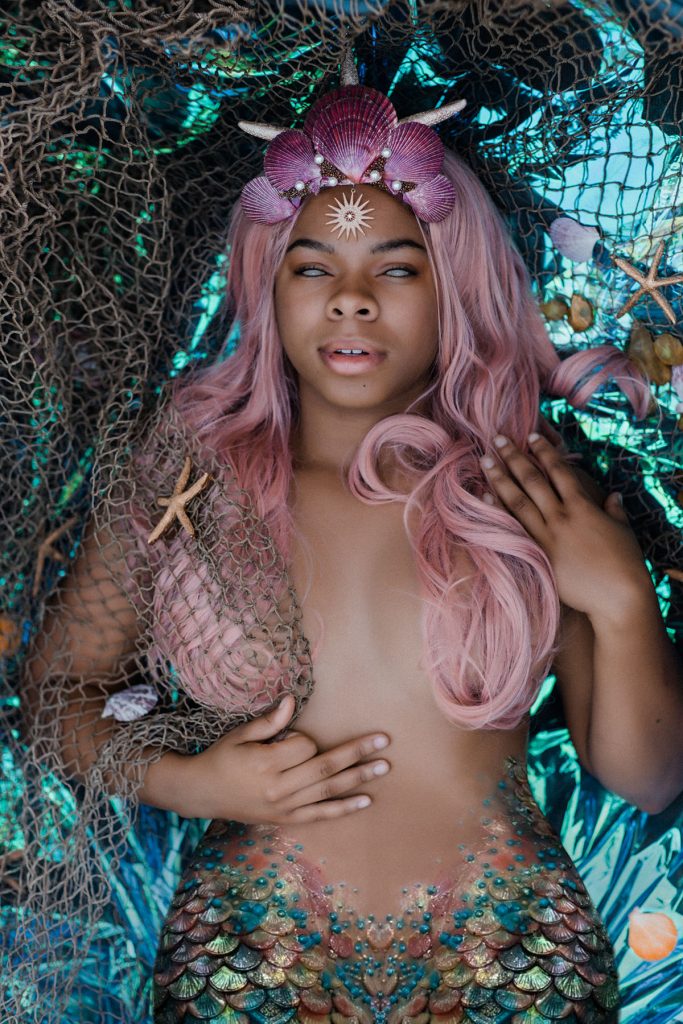 An Everlasing, Inner Demon
The scariest monsters are the ones that lurk within our very souls. – Edgar Allen Poe 💀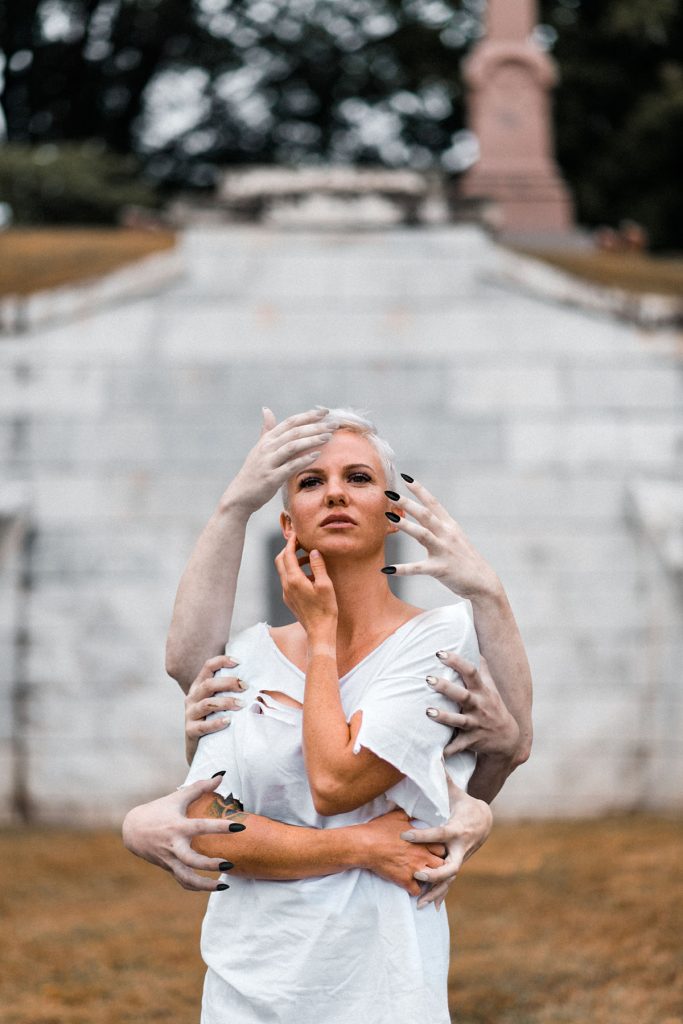 A Dark, Black Lagoon
She would sleep, she would wake, and she would walk. As if woken from a nightmare, she would walk back to her home, feeling each time that it was a dream. 🌙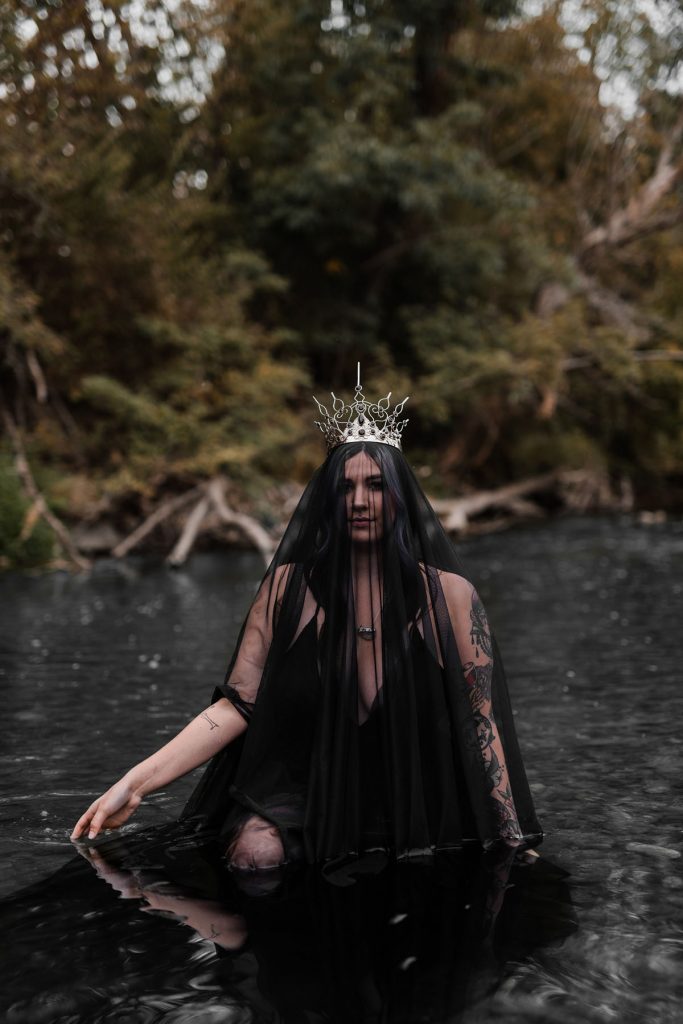 A Fearless, Wild Princess
Her heart was full of magic, ✨
She laughed in the face of danger. 🐉
A true hurricane, 👑
She ruled her own kingdom. 🏰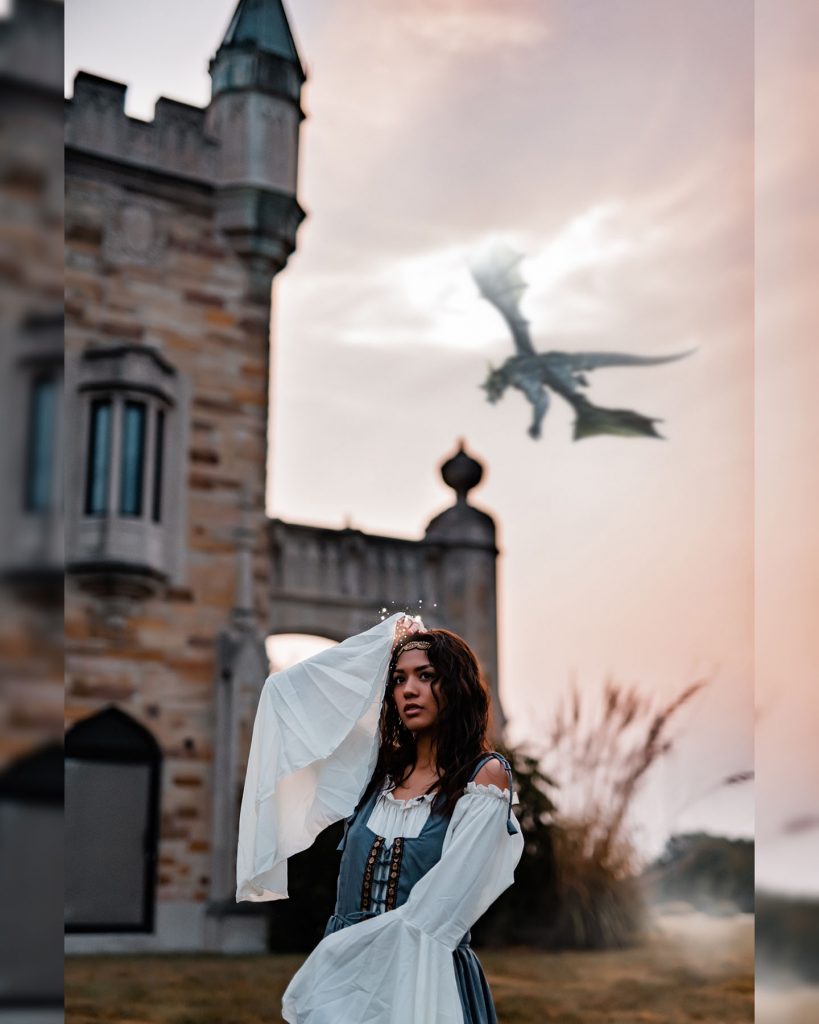 A Souless, Broken Painting
"To live is the rarest thing in the world. Most people exist, that is all." – Dorian Grey. Dorian had a painting of himself made. He then pledged his soul to darkness if only the painting could bear the burden of age and infamy, allowing him to stay forever young. He lives a life devoted to garnering new experiences and sensations with no regard for conventional standards of morality or the consequences of his actions and in turn, the painting grows to show the true face of his soul. I've always been fascinated by the story.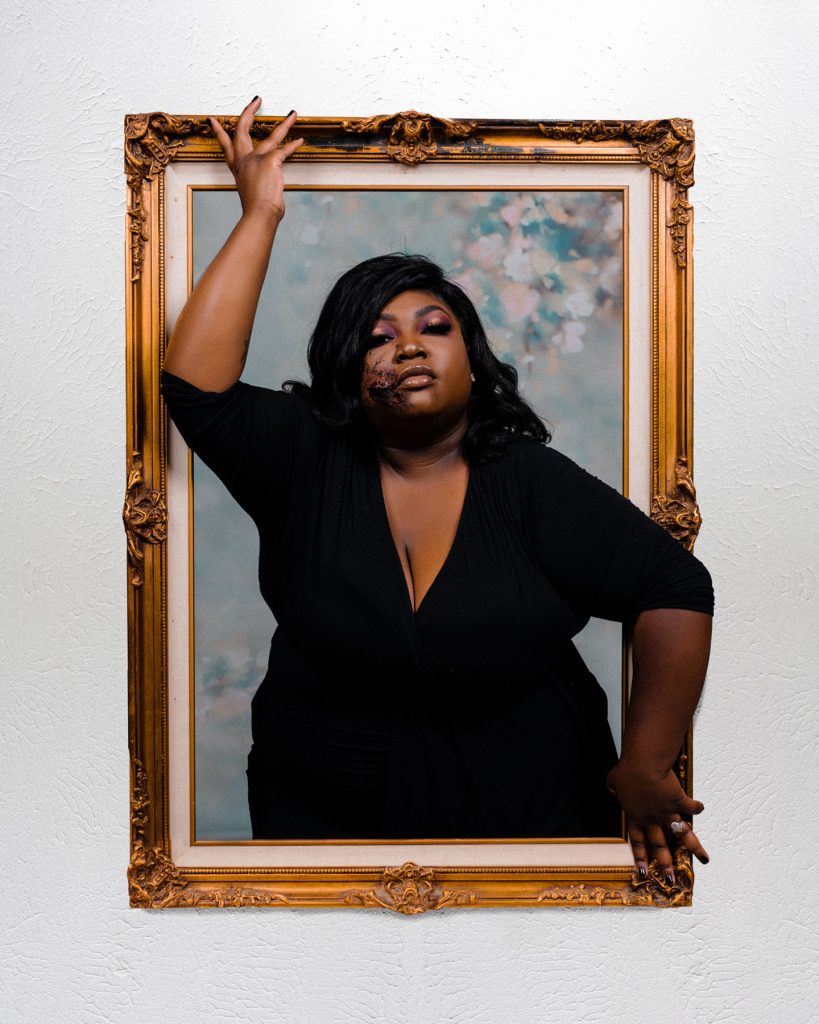 A Dead, Broken Corpse
Tell me, my dear, can a heart break once it's stopped beating? – The Corpse's Bride ☠️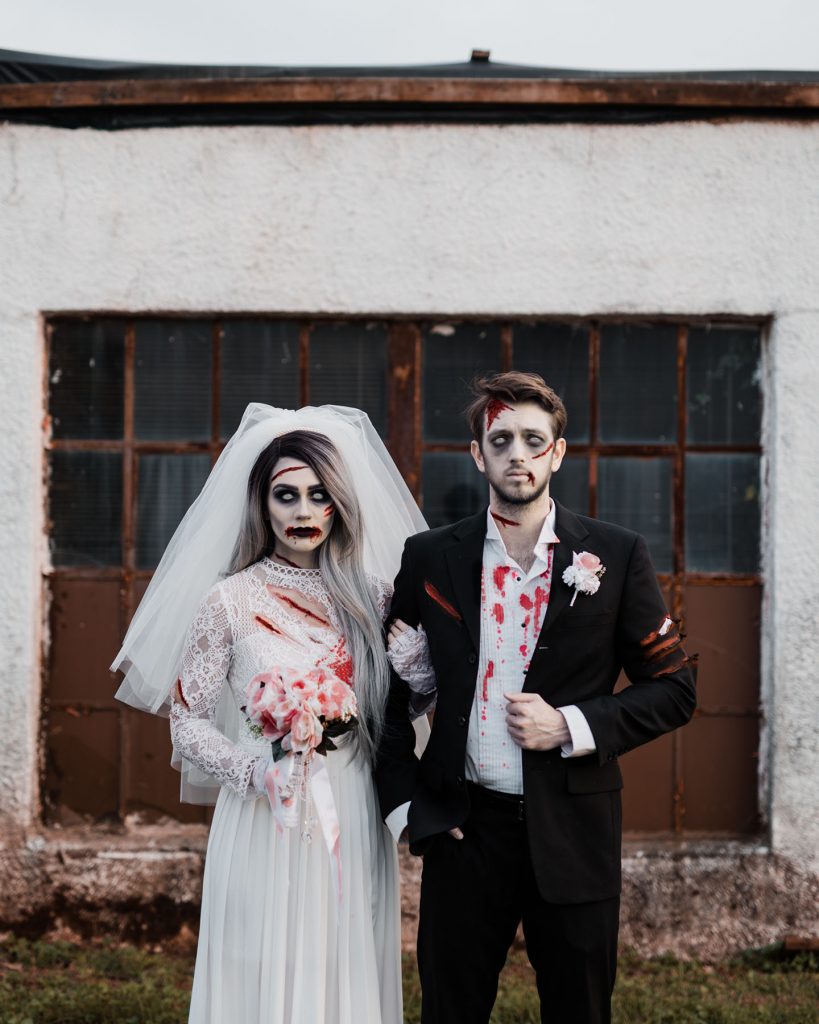 A Dreary, Dreary Wednesday
It's Wednesday, which means we all need to be afraid. Be very afraid. 🖤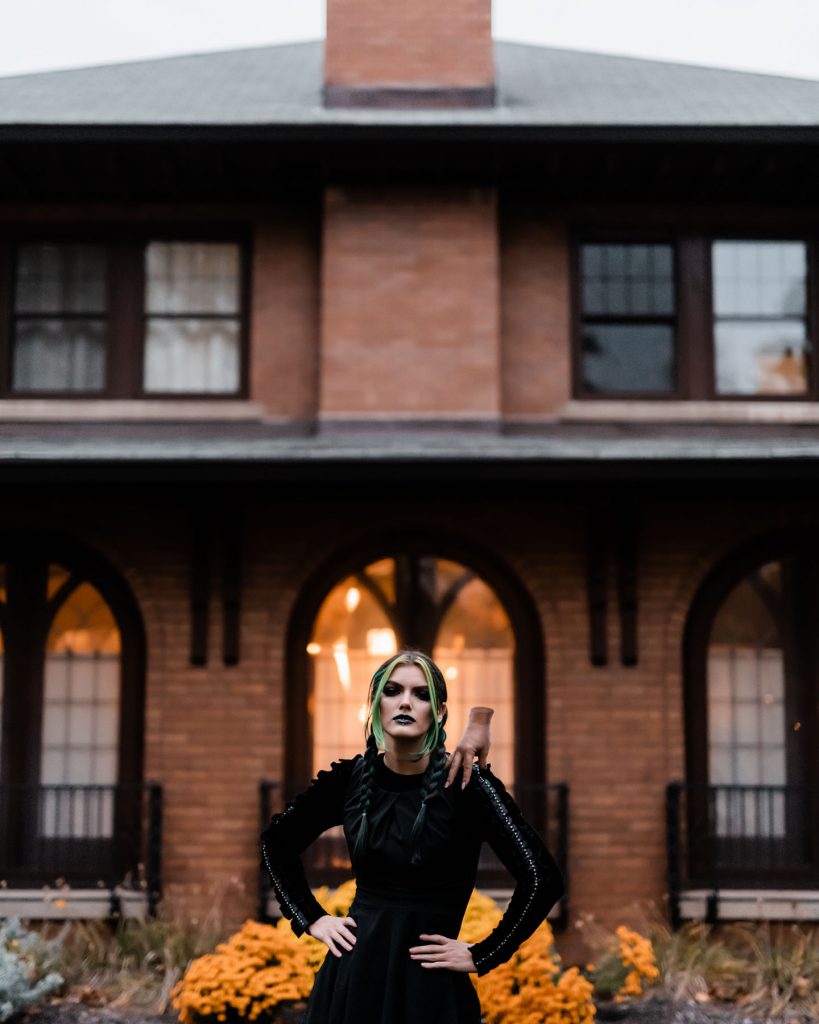 A Wicked, Poison Apple
Flesh of the poisoned, red apple still lingered on her lips as she drifted into a dreamless slumber. 🍎☠️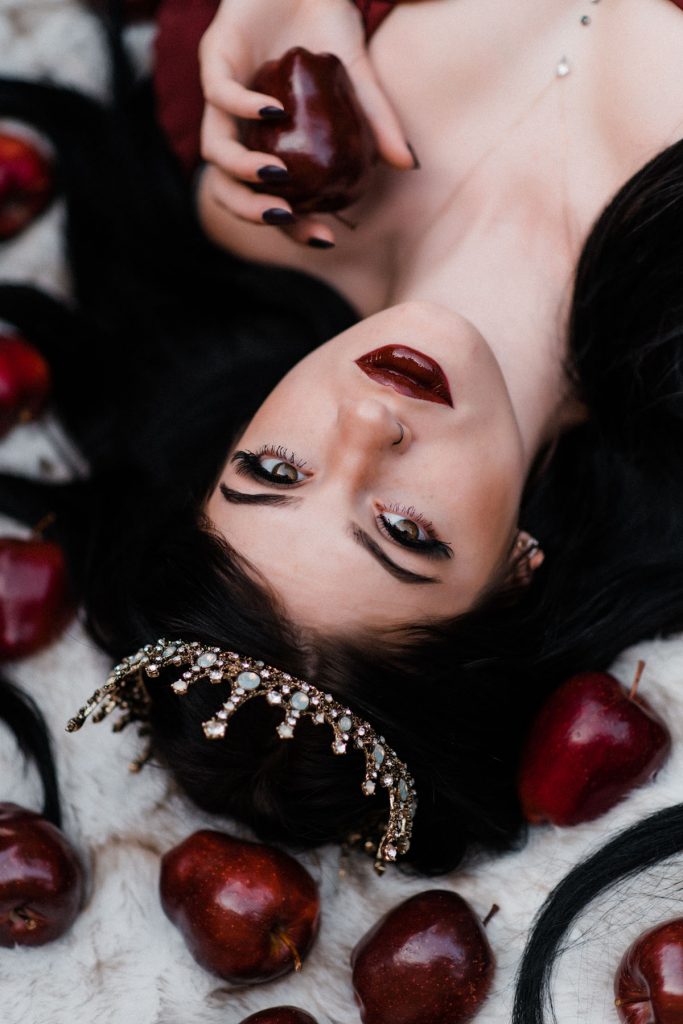 A Wonderous, Magical Wood
Magic danced through her veins
While she swayed through the woods.
For tis the season where magic is everywhere.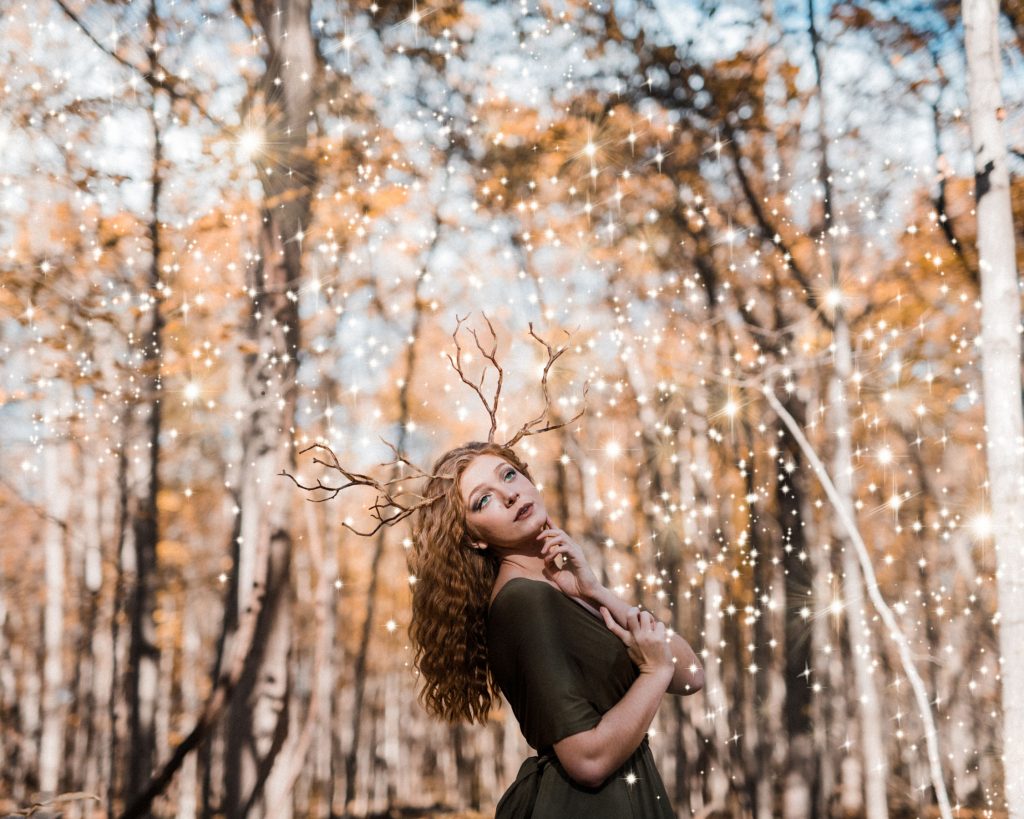 A Dark, Mystic Ritual
The full moon has awoken with the sleep of the sun,
The light has been broken;
The spell has begun.
Happy Halloween 🎃