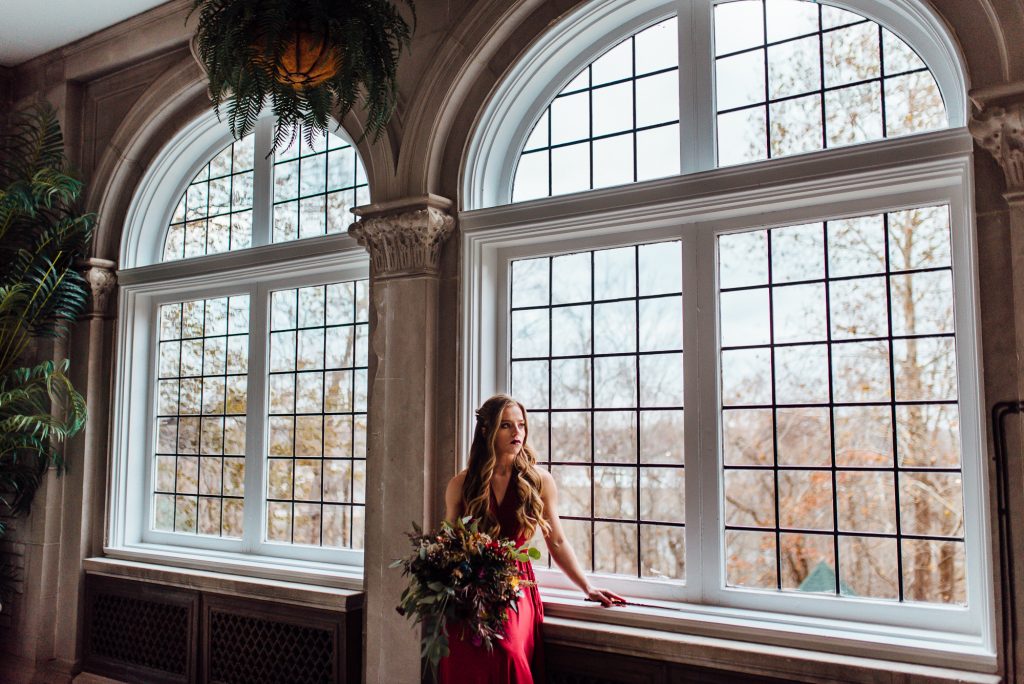 What's the best way to get into the holiday spirit? Two words, my friend: Harry Potter. This is the season where you can curl up next to a fire with some popcorn, your favorite pajamas, and all eight Harry Potter films. I am a huge Harry Potter fan (some would say I'm slightly obsessed), and I wanted to put my love to good use for the holidays.
I wanted to make this wedding shoot inspirational and full of holiday cheer. No, technically Harry Potter isn't a Christmas movie, but nothing compares to the Great Hall. The colors alone are enough to make you feel at home. Of the four Hogwarts houses, I felt that Gryffindor's rich red and gold colors specifically were perfect for a winter wedding. 
My goal was to inspire fellow Harry Potter fans and give them great ideas for their wedding day. When it comes to your big day, don't be afraid to be yourselves. Even if your guests don't understand your obsession, they won't object to a golden snitch sugar cookie (which were amazing, by the way.) We really wanted to show that it's possible to keep the elegance of a wedding in the table decorations, flowers, and venue while also having some fun with other elements. 
Take a look below to see this Harry Potter vision come to life. What I love about Laurel Hall is the fact that they had so many beautiful locations that inspired my shoot even more: the Grand Staircase, Professor Sprout's Greenhouse, the Restricted Section.
Special shout-out to these amazing Indianapolis vendors. I wouldn't have been able to bring this dream to life without them!
Vendors:
Venue: Laurel Hall
Invitations & Decorations: Liv Creative Designs
Cake: A.B. Cakes
Flowers: The French Tulip Studio
Cookies: Vanilla Bean Bakery
Model: Christina Hall
Hair&Makeup: A Touch of Glam by Steph
Main Photographer: Rachel Giese Creative
Second Photographer: Max Catterson Photography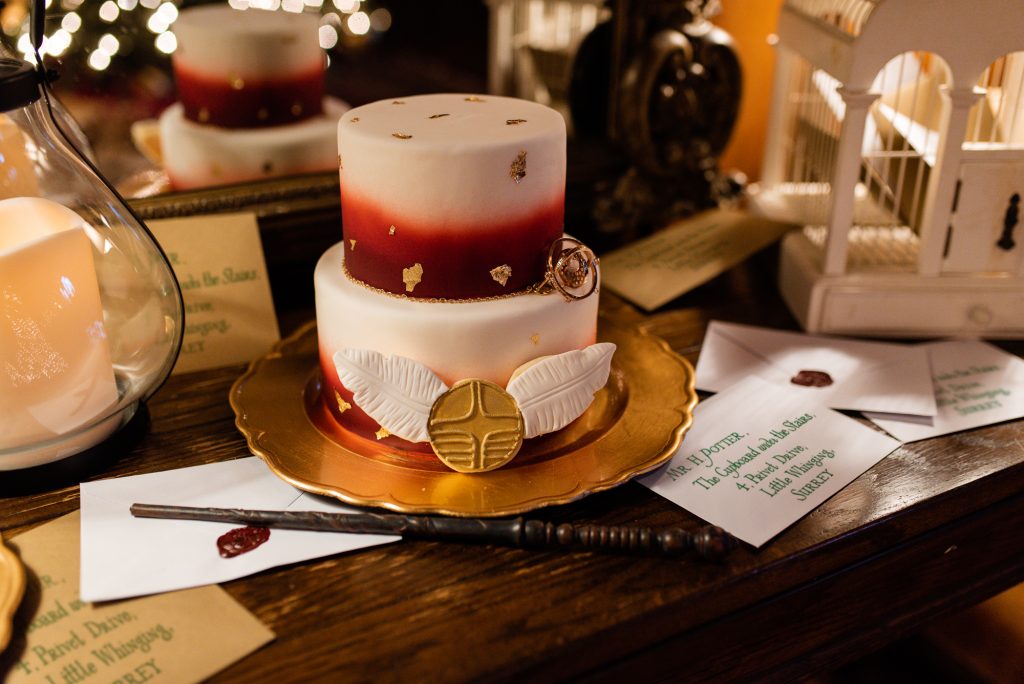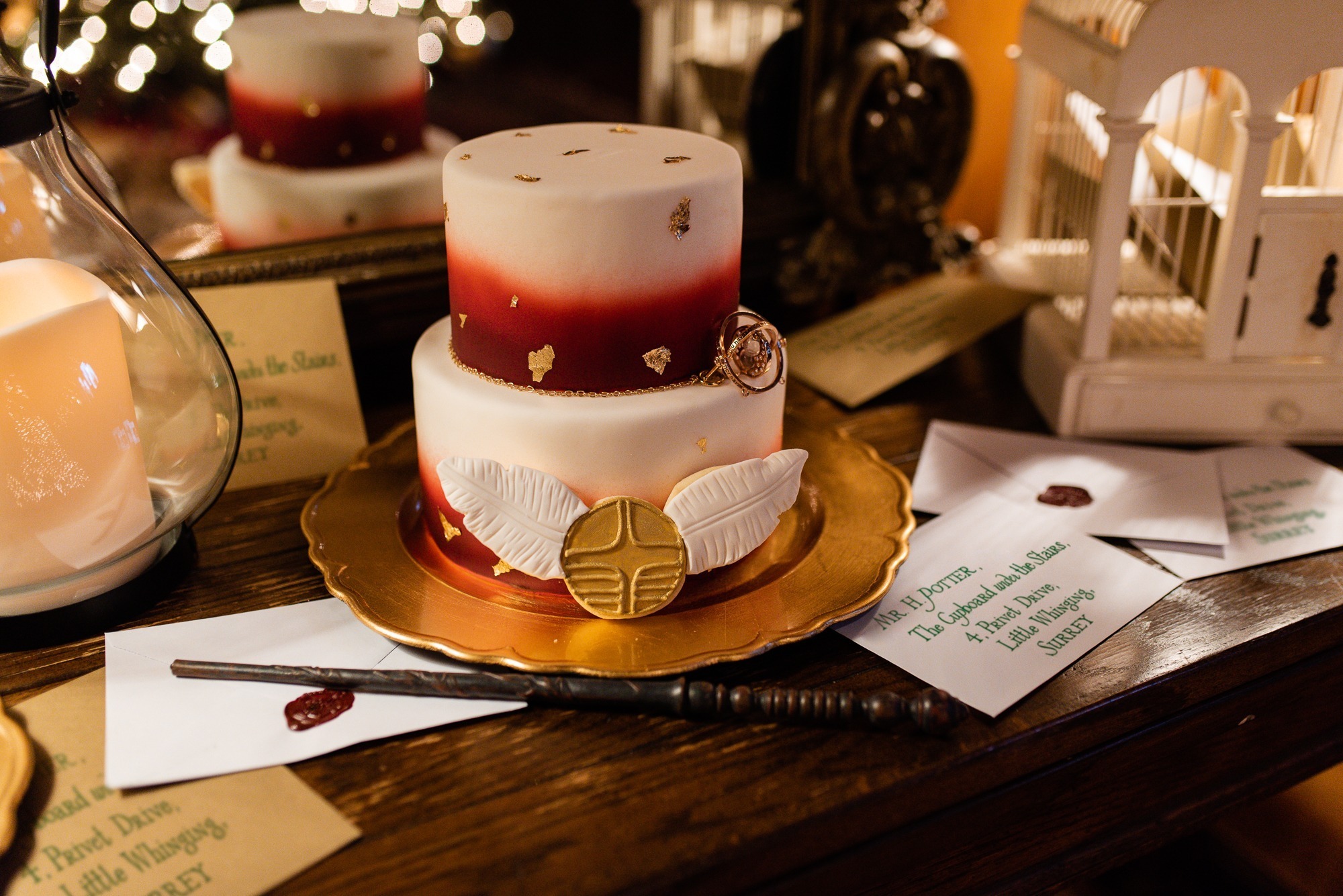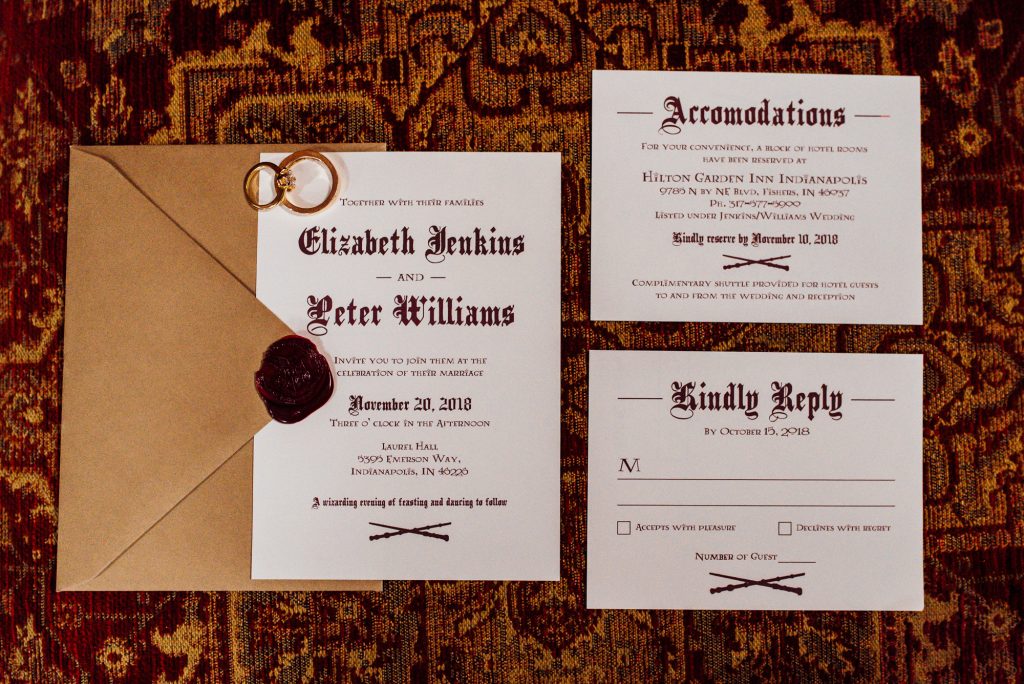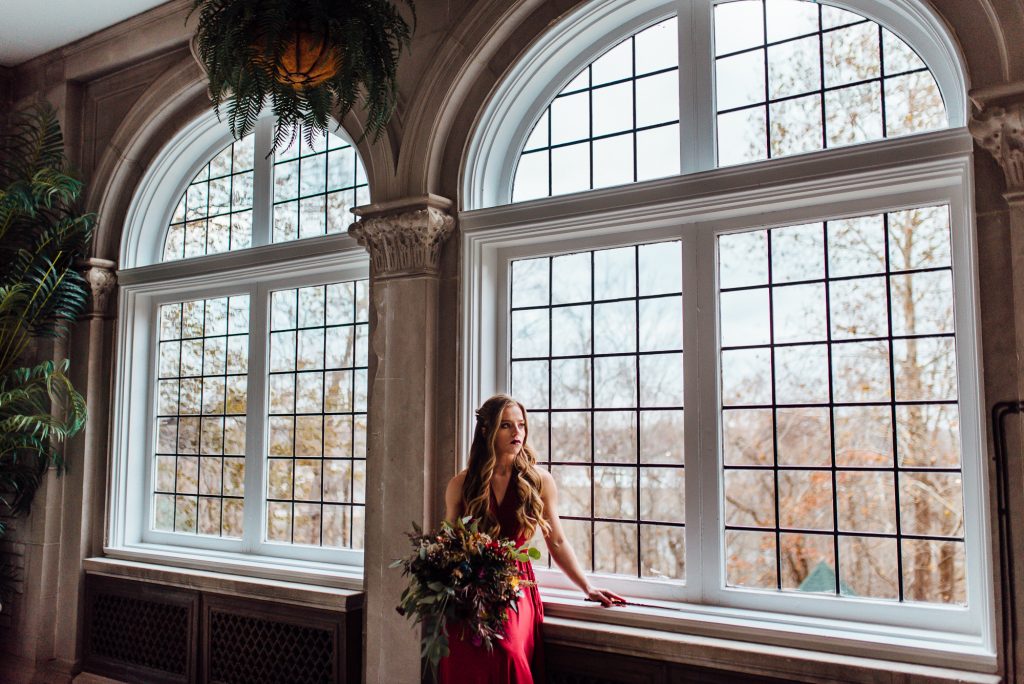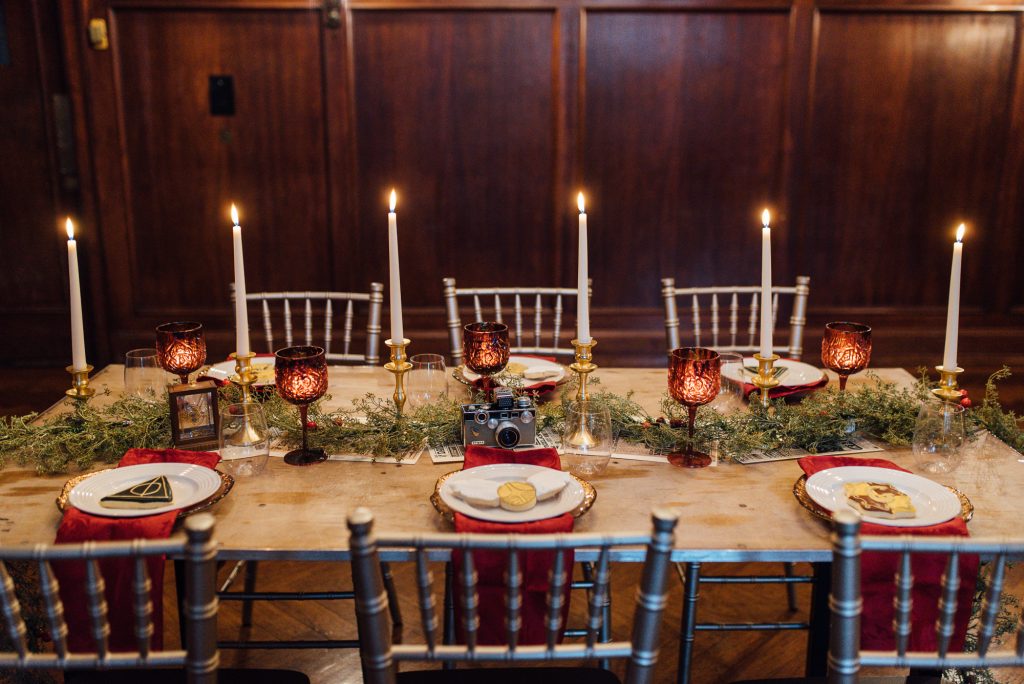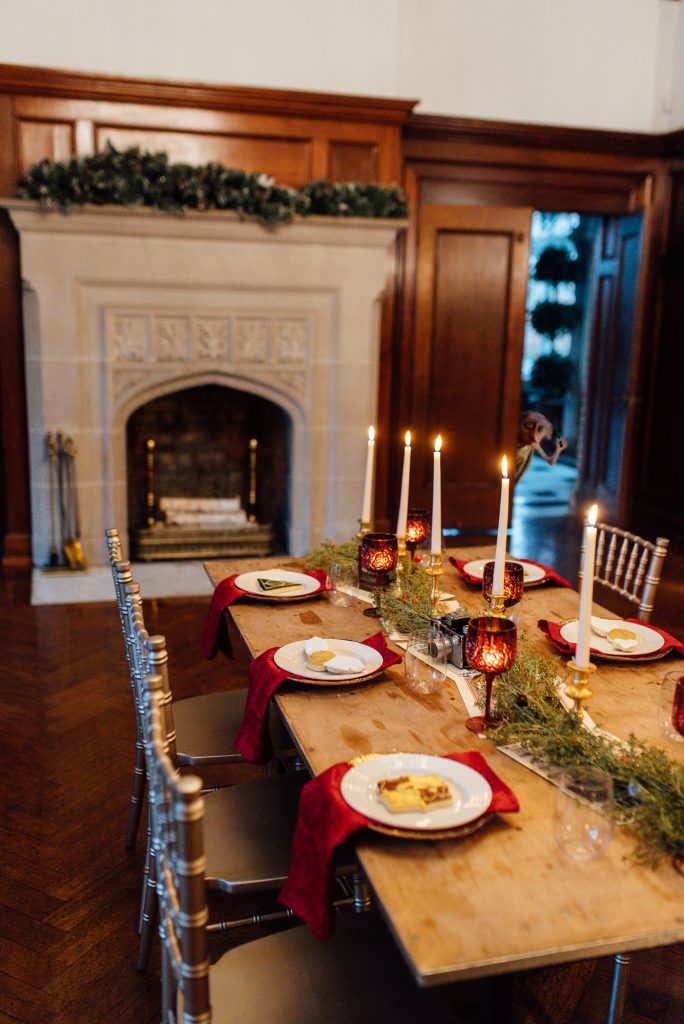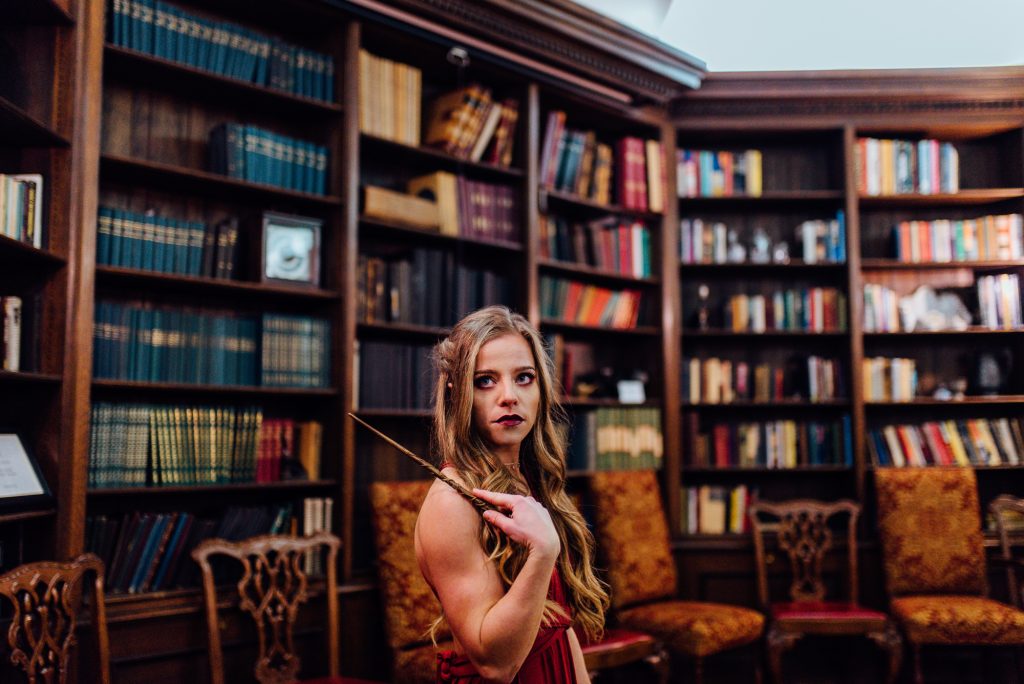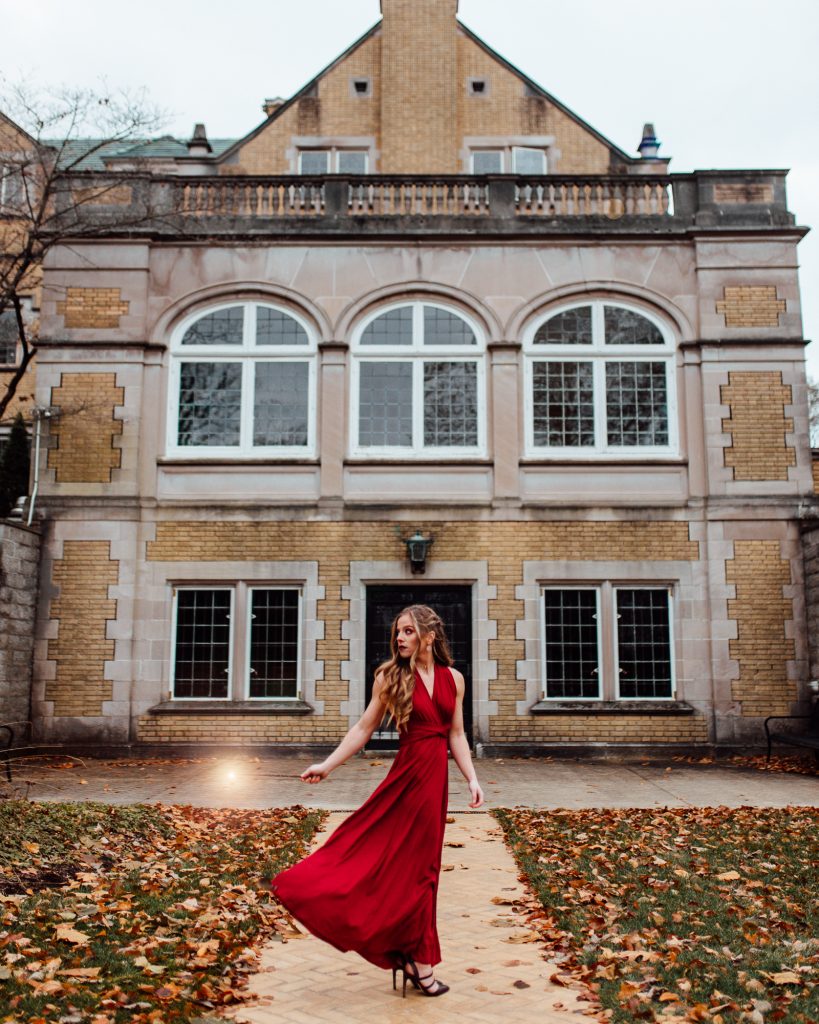 Like what you see? Leave a comment below or follow some of your favorite vendors on social media.