On your wedding day, what's the one thing that's (almost) as important as your significant other making it to the altar? Your bridal party of course! You want to be surrounded by supportive and loving people when the wedding bells start ringing.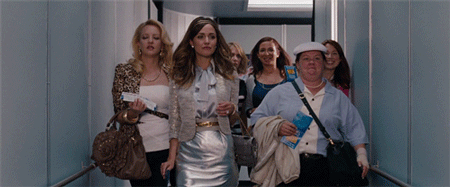 I'm getting married October 2020 in Nashville, Tennessee. I decided to ask 6 girls and 3 guys to be my bridesmaids. I've always wanted to do bridesmaid proposal boxes. I wanted it to be fun and out of the box (no pun intended).
Ultimately, it really doesn't matter what you do. Your friends will just be thankful and excited to share your wedding day with you. However, I can give you some great ideas on what you can put in your bridesmaid proposal boxes.
Where to start?
A box, obviously. There's a couple different options here. I personally chose to decorate a cardboard box that I could also ship easily (and I honestly wanted it to be cute without breaking the bank). I took the time to hand draw doodles all over each box. (It was a great idea, but it took SO LONG.) Here's another great option I found on Amazon. Etsy has a lot of great options as well!
The Goods Inside the Box
But what to put inside of them? I knew realistically I couldn't have butterflies coming out of the box like Helen's wedding invitation boxes. I wanted it to be thoughtful, fun and exciting without breaking the bank. Here are some good ideas on what to put in the box.
Foooood! A friend of mine told me about a local small business, BopBakingCo, who created custom decorated cookies. Check out her instagram. I decided to reach out to her to ask if she could make me bridesmaid cookies. They ended up turning out so awesome.
A thoughtful note: I think this is great to include, and it's free! I'm not a huge feelings-y person, so I knew I wanted to take the time and tell my friends how much they mean to me.
Alcohol (DUH): When popping the question, you definitely want to have something to pop! Since I wasn't going to be there when some of these boxes were opened, I wanted to make sure the bottle of Prosecco was ready to go. (Also I wanted to get champagne but like I said, I was saving money.)
Swag for the big day: For the female bridesmaids, I got each of them a custom bracelet that we can all wear on the wedding day. For my male bridesmaids, (still trying to figure out if I should call them bridesmen or not) I got them fun superhero socks from

the Sock Spot.

Information about the wedding: I included little cards that gave them the wedding date, location, and what colors they'd want to wear. As a graphic designer, I just made mine on the computer, but you can just decorate a piece of card stock.
Wine stopper/Beer opener: One of my bridesmaids gave me a

mermaid beer bottle opener

when she asked me to be in her wedding, and it's one of my favorite things ever. I make a point to open every beer with it.
Custom drinking glass: Another gift I have received is a custom

champagne flute

, beer mug, and wine glass. (Yes, I've been a bridesmaid 5 times and it's not going to slow down anytime soon.) I love and cherish all of those glasses!
Cushioning for safety: Be sure to pack your box with some cushion! It would suck for something to break on the way. Here's a link to some crinkle paper from

Amazon

.
The Final Product
I LOVE how they turned out!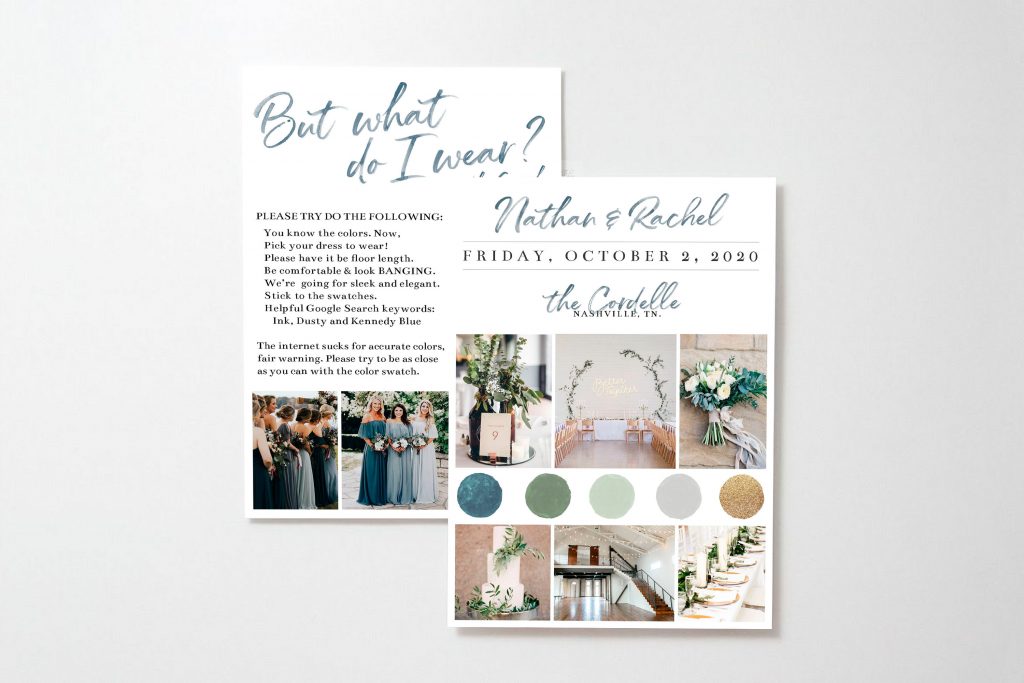 The Bottom Line…
It's just important to be creative, be yourself, have fun, and remember that your friends will love whatever you do. Because they love you, and they will be thrilled that you asked them to be by your side.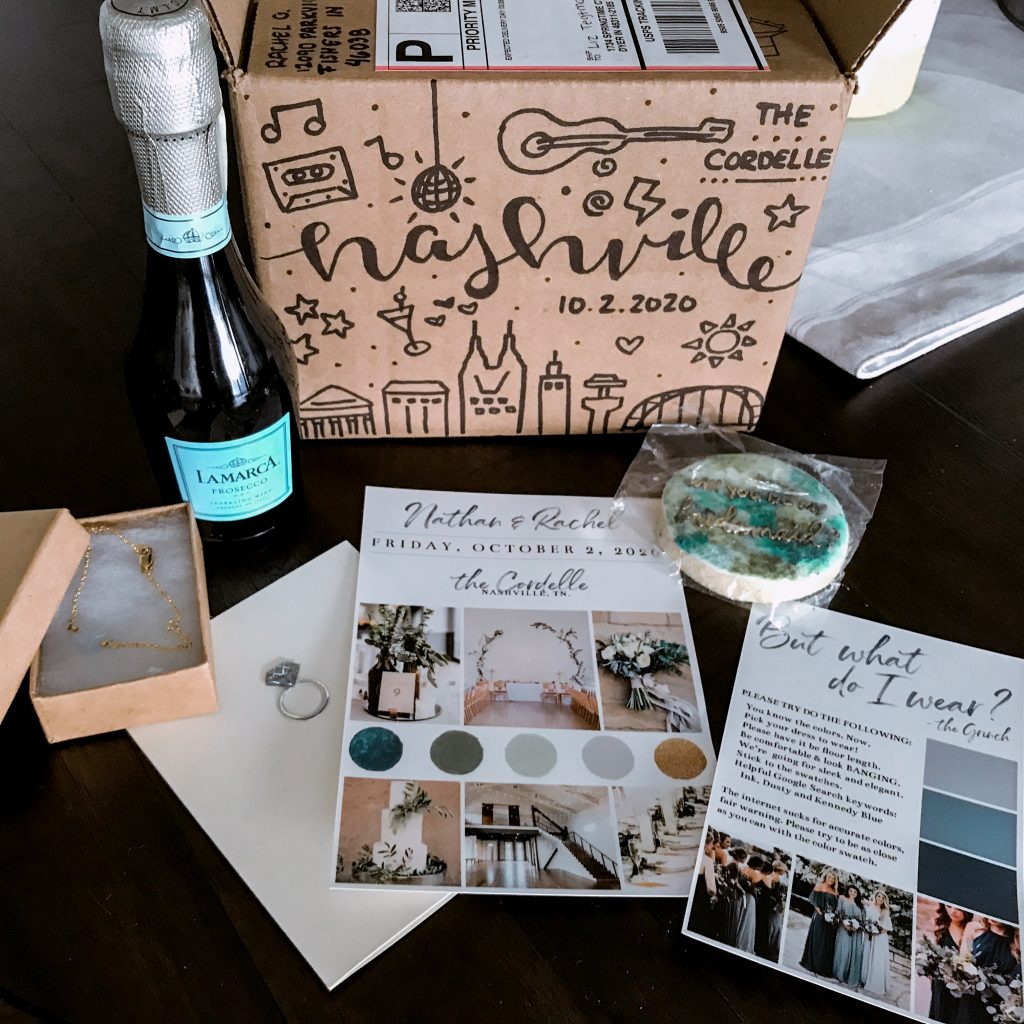 Interested in getting boxes similar to the ones I made? Fill out a form on my contact page and I can create a custom quote for you!