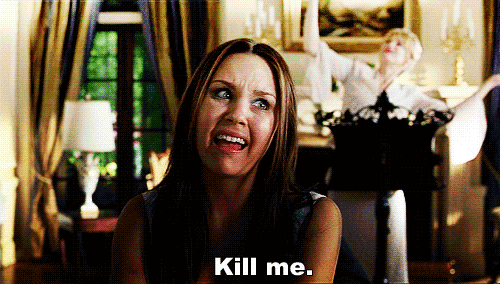 The 13 Stages of Ending the Semester
Posted on
December 7, 2015
The last two weeks of the semester are upon us, and I don't think I am the only one that has gone into crunch time. For most students, the majority of our grades are decided by these last two weeks. I may lose my sanity for awhile, but hey, it's what's supposed to happen your senior year… right? I have found that there is a process to the last couple weeks. If you don't feel like this, then you may possibly not be working hard enough. 
When you got back from Thanksgiving Break, you knew the path ahead of you would not be easy
You glanced at your calendar for the next couple weeks

So with all you have to do, you try to wake up with a positive mindset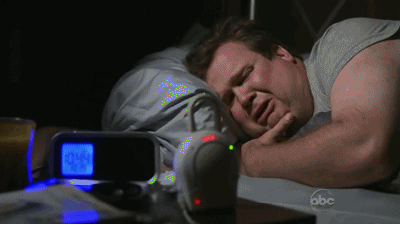 Even though you had a dream that your professor was like,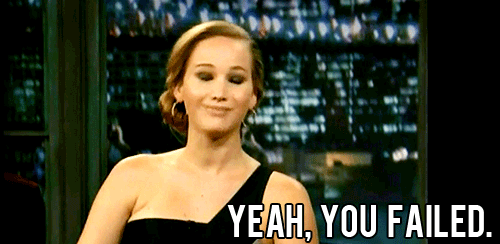 But your fellow classmates are still trying to keep you positive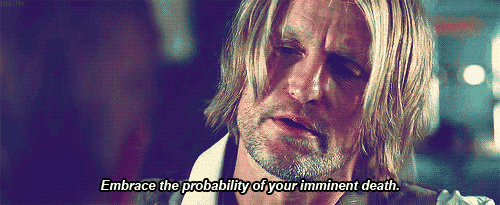 And your friends keep asking how you're doing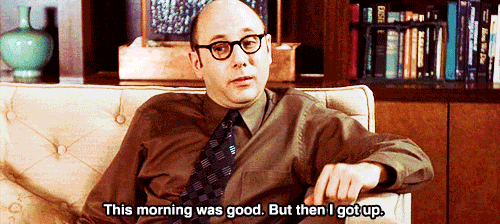 Even your mom is being supportive! She tells you on the phone, "you'll get through this!"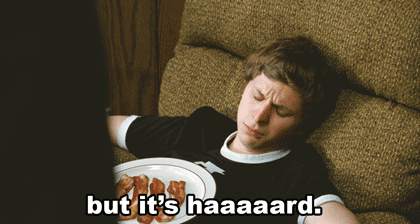 So you try to be positive like them and think to yourself

You lock yourself in your room and start studying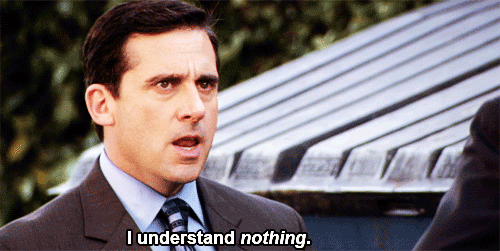 But then your roommate finds you passed out at 7pm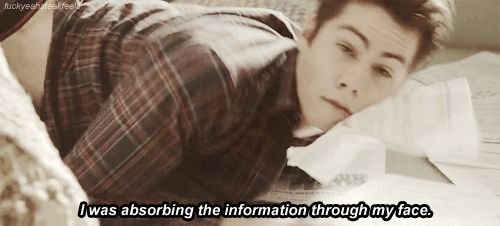 After you nap, you decide that you've worked enough for the day and will just continue tomorrow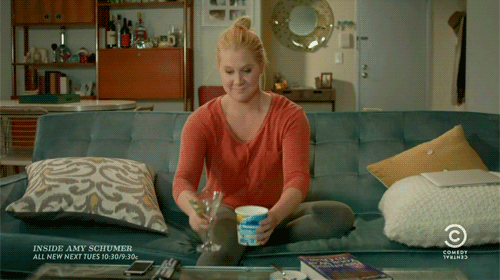 But then you freak out even more, and the whole process repeats itself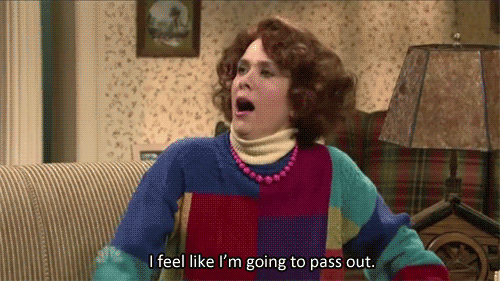 But don't worry, fellow college kids. We may lose our wits, our sanity, and our happiness, but we will get through this.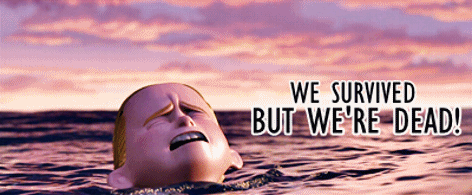 Yeah, we all procrastinate, but we get everything done, we pass, and then we get a small celebratory break (in this case, Christmas break) before we have to do it all over again. So, study, cry, and occasionally take a break to watch Netflix and eat ice cream.
Good luck, my fellow students!